ARE YOU A SENIOR OR DO YOU NEED HELP WITH A SENIOR FAMILY MEMBER?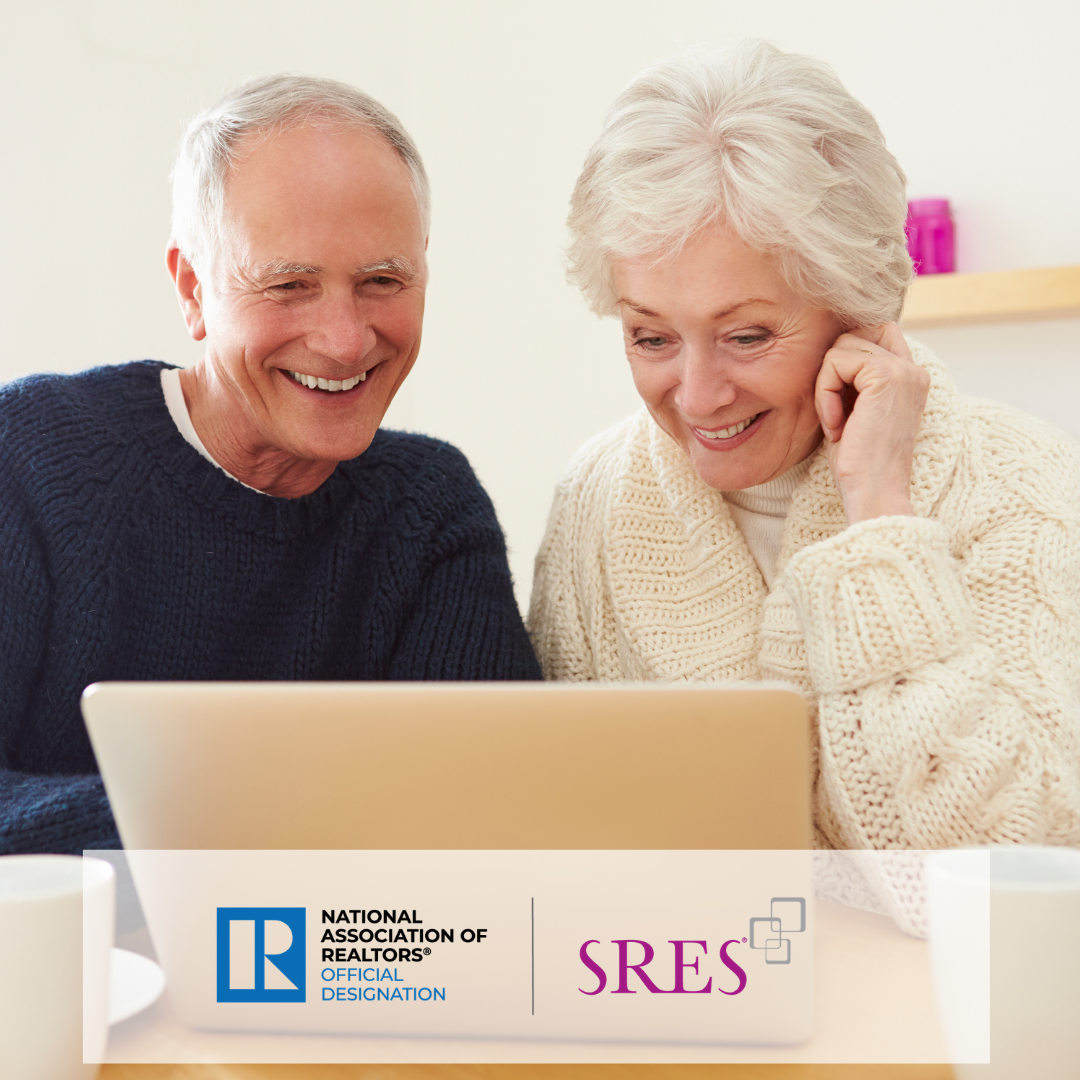 When you are ready to make a move, the Start Your Search Today Team is here for you! In ever changing times, experience matters!
Are you a senior thinking about making a move and don't know where to start? As we get older, our needs change both physically, financially, emotionally and we need a home that will accommodate those changes. Melody Sitchon is a Seniors Real Estate Specialist (SRES®), dedicated to helping clients in the 50+ real estate market.
As a SRES®, Melody understands that those in their 50s+, their home is most often the largest and most valuable asset. The real estate experience for seniors is unique, and a Seniors Real Estate Specialist® recognizes the need to create a customized approach for mature buyers and sellers who have different real estate needs and goals from the average buyer or seller. As a SRES®, Melody and the Start Your Search Today Team will work with you to create solutions that fit with your overall life plan and current living situation.

WORKING WITH A SENIOR REAL ESTATE SPECIALIST
SRES® designees have unparalleled training and experience in seniors real estate, including:
Helping you manage the financial and emotional challenges of selling a long-held family home
Creating a customized plan to market and sell your property
Understanding your unique needs and creating a customized plan to ensure your home meets those needs now and in the future
Utilizing specialized knowledge in reverse mortgages, 401(k) accounts, and IRAs for your real estate transaction
Connecting you with their vast network of movers, attorneys, home inspectors, and other experts to help you through the process.
REALTORS® who earn the Seniors Real Estate Specialist® designation have demonstrated the expertise and experience needed to address the real estate needs of mature buyers and sellers. A SRES® provides clients with in-depth knowledge of local real estate and current market trends, and is also educated on issues relating to baby boomers and 50+ clients.
A SRES® can help mature buyers make educated decisions about downsizing, relocating, refinancing, and more. As a Seniors Real Estate Specialist®, our Team is dedicated to providing 50+ buyers and sellers with solutions tailored specifically to their unique real estate needs and goals, whatever they might be.