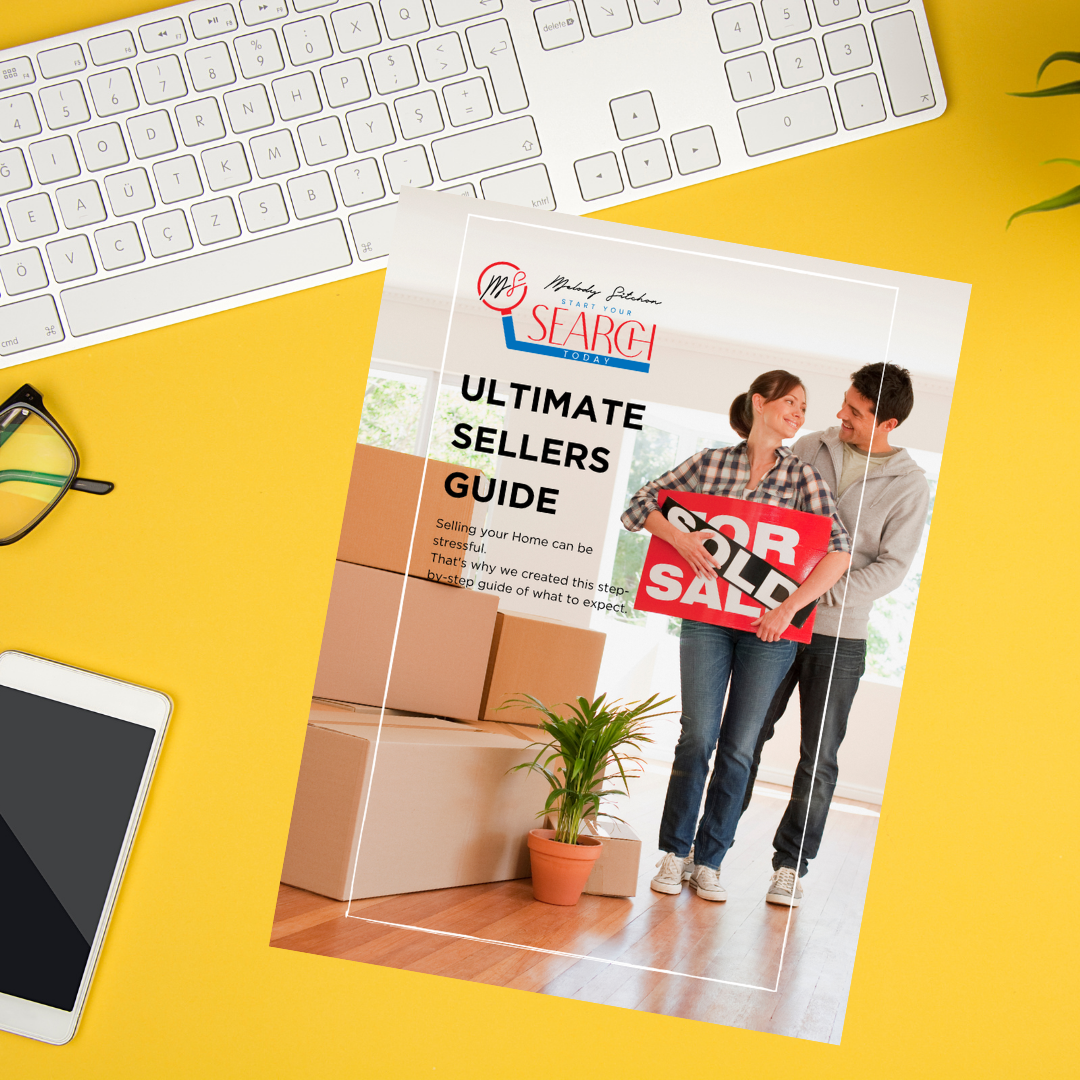 Start Your Search Today Team gives home sellers access to the best real estate tools and information while providing 5 Star Customer Service.
Selling your Home can be stressful. That's why we created this step-by-step guide of what to expect. From when is the best time to sell to how much should I be budgeting to sell, this guide will take you from A to Z in the Home Selling Experience.
The Start Your Search Today team is here for you from start to finish. We'll answer your questions, set you up with referrals, give tips/tricks on upgrades that get most for your money, market your home, review offers and assist with closing.